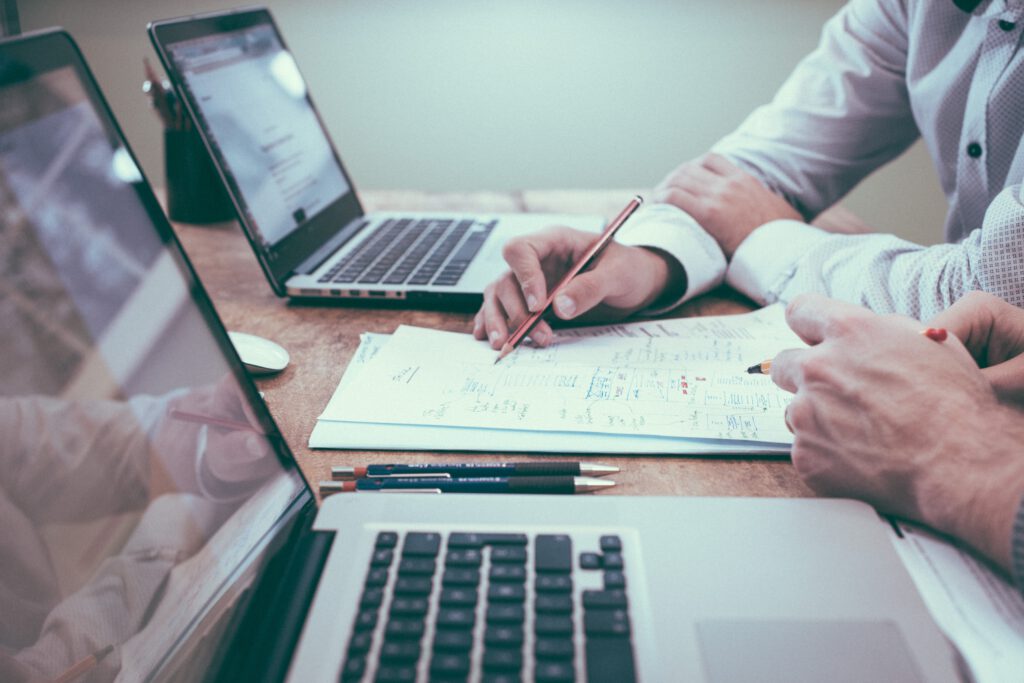 We are currently working on a new, innovative tool for Jira! Do you have many issue types and custom fields? And still the projects want more and more of them?
We know this, it's exactly the same for us. We acutually develop a solution that allows you to drastically reduce the number of custom fields and STILL give your projects full freedom and flexibility.
Does that sound good or does that sound good?
Stay tuned and look forward to lots of new possibilities with Jira.
.