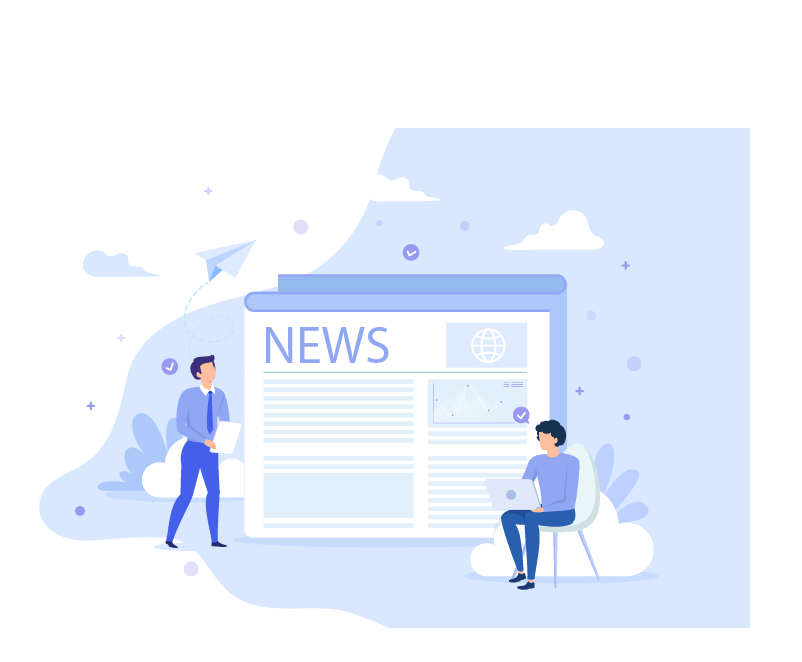 The time has come – our first product has been posted in the Atlassian Market Place! Many evenings of collaborative coding, some improvements and a joyful upload later, we can proudly say – our first baby is finally here!
Feel free to check out the Atlassian Market Place and be one of the first to turn your Confluence into a complete media platform.
It is the Corona pandemic that has shown the whole world how valuable and important video content is nowadays. Being able to share information via video at any time and from any place in the world and across gigantic distances – life without it has become unimaginable. In addition to the general new feature, which provides almost infinite possibilities in terms of communication, Videos for Confluence offers the unique added value that users can decide for themselves whether the data is stored in the cloud or not. This makes Videos for Confluence particularly interesting for companies that want to make sensitive content securely accessible only to selected users. In addition, depending on the usage, local file systems are not overloaded.
Try it out and see for yourself!